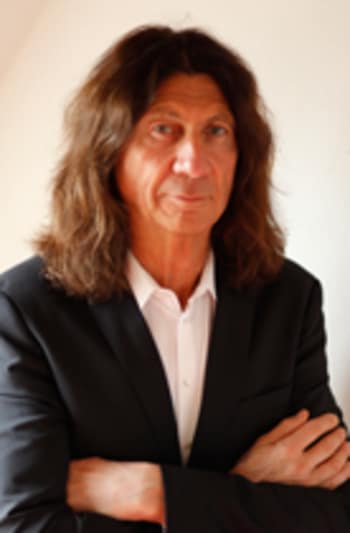 Ralph Christensen
Ralph Christensen is coach for public law in Cologne and Bonn and co-founder of the »Heidelberger Gruppe der Rechtslinguistik« (Heidelberg group for legal linguistics, established in 1984). He studied Philosophy, Jurisprudence and Sociology and is a PhD legal scholar and philosopher and publishes relevant works on the dogmatics of constitutional law, administrative law and European law.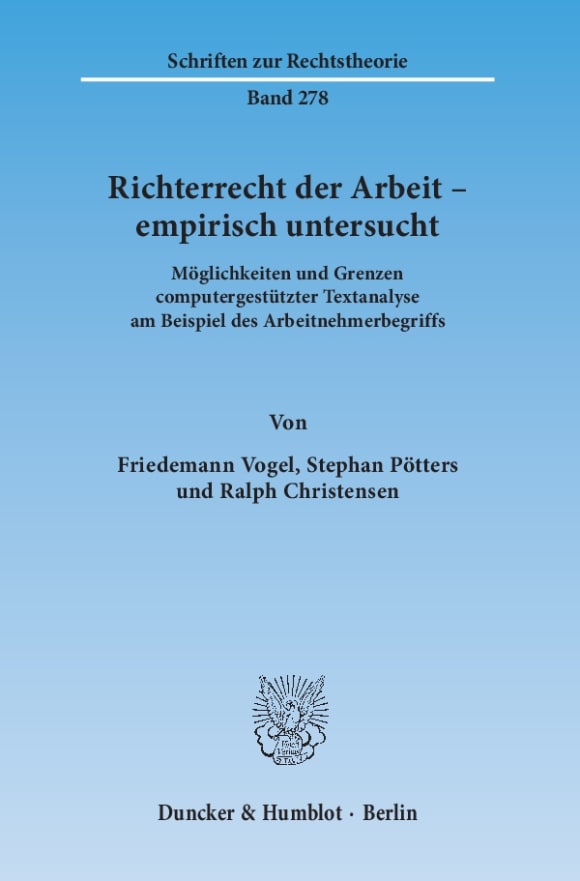 Möglichkeiten und Grenzen computergestützter Textanalyse am Beispiel des Arbeitnehmerbegriffs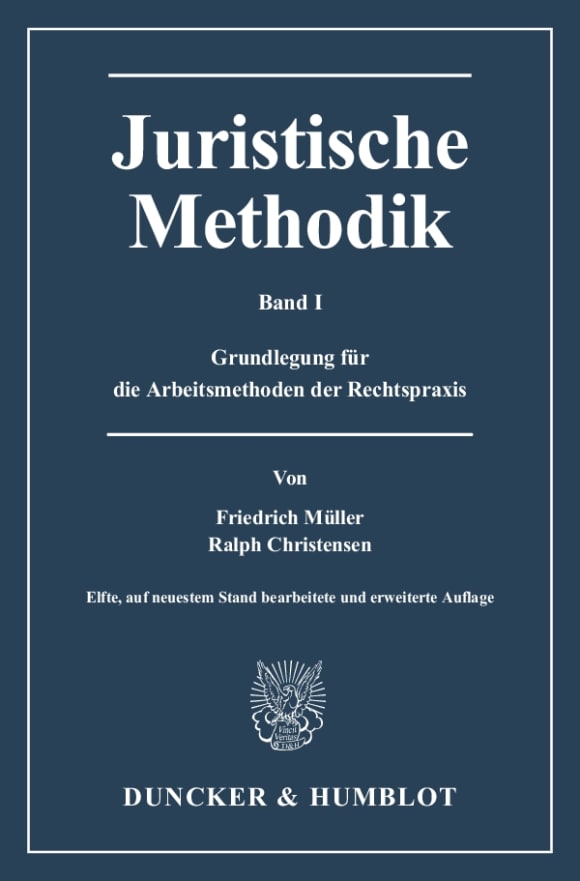 Band I: Grundlegung für die Arbeitsmethoden der Rechtspraxis
2013. 11., auf neuestem Stand bearb. und erw. Aufl.. 1 Abb.; 701 S.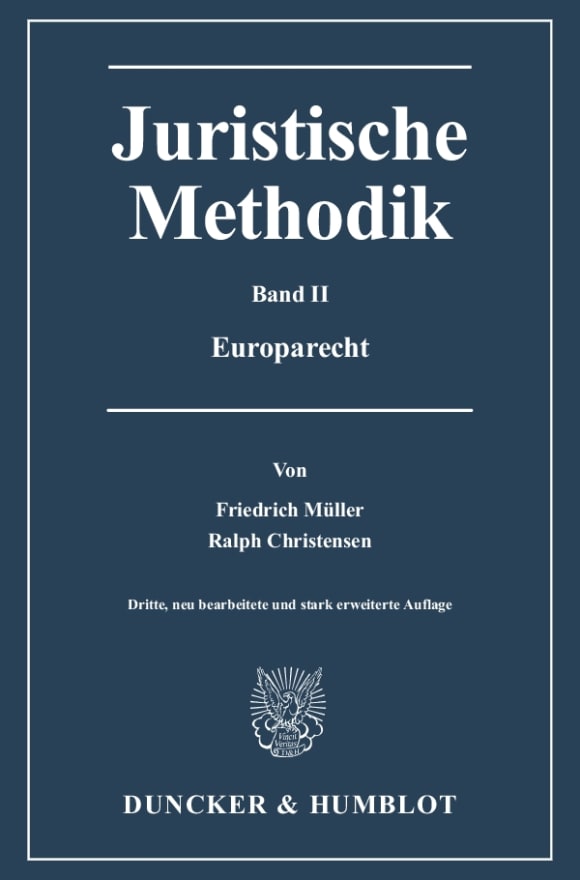 Band II: Europarecht
2012. 3., neu bearb. und stark erw. Aufl.. 757 S.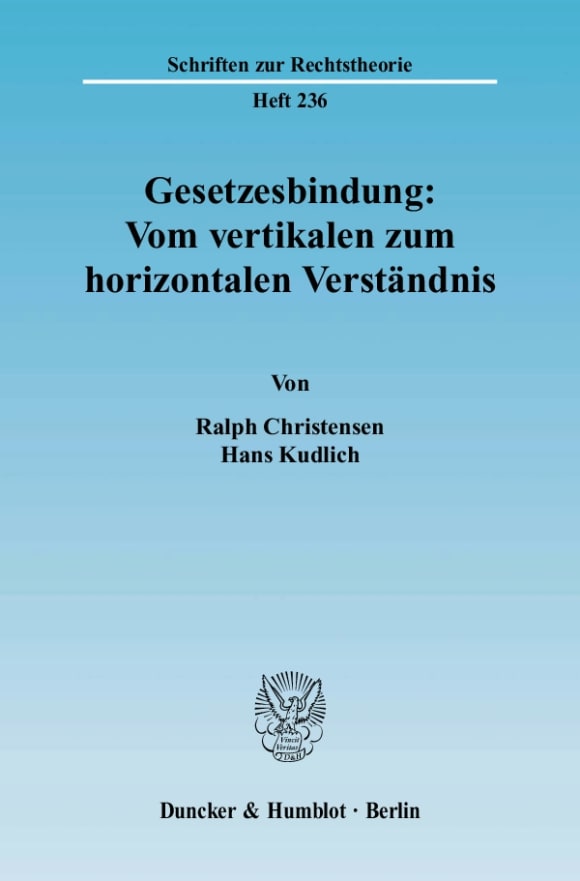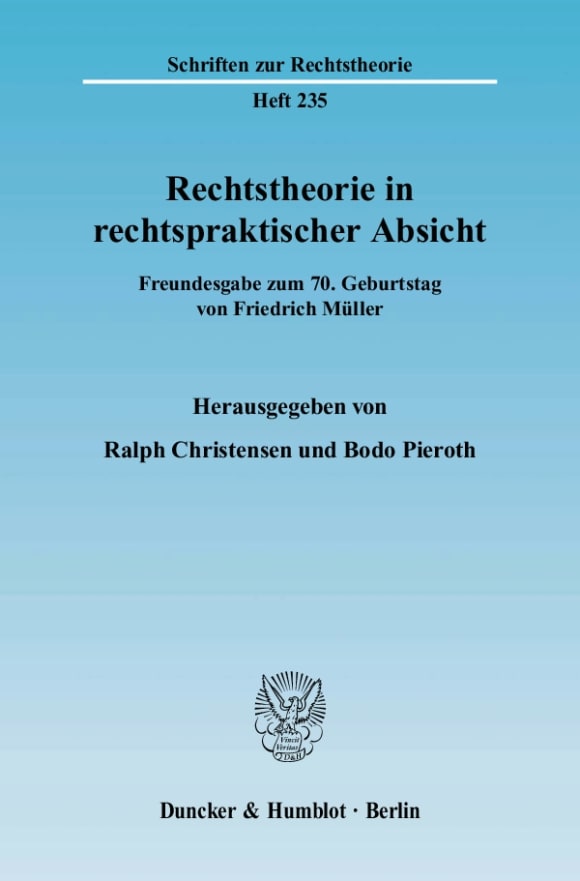 Freundesgabe zum 70. Geburtstag von Friedrich Müller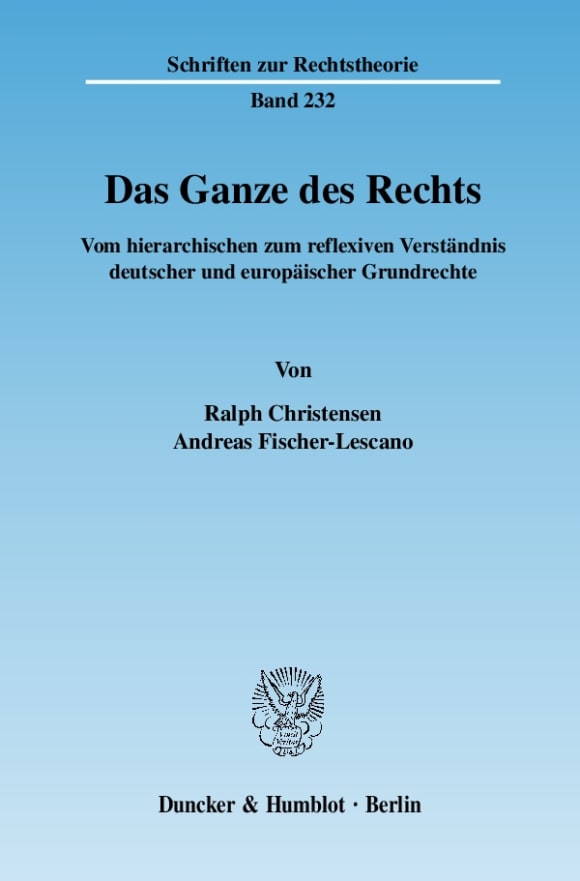 Vom hierarchischen zum reflexiven Verständnis deutscher und europäischer Grundrechte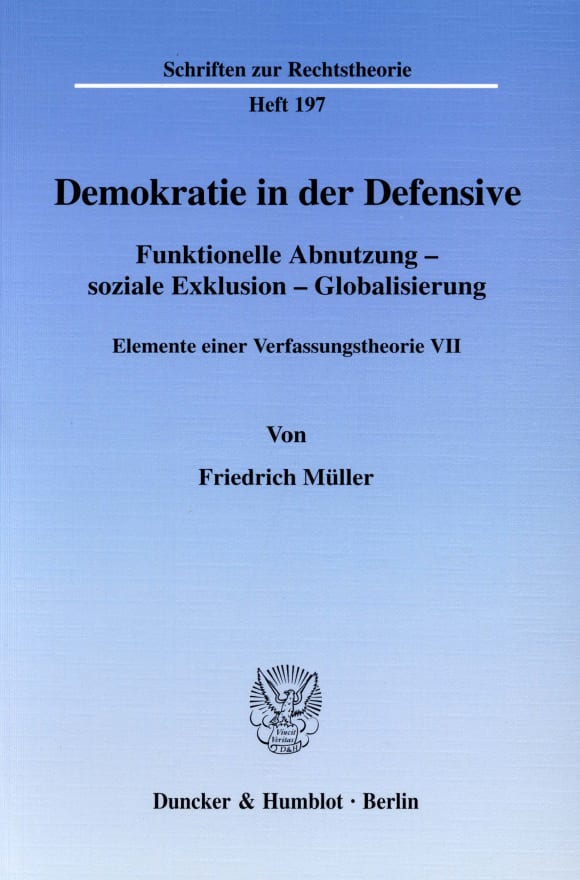 Funktionelle Abnutzung - soziale Exklusion - Globalisierung. Elemente einer Verfassungstheorie VII. Hrsg. von Ralph Christensen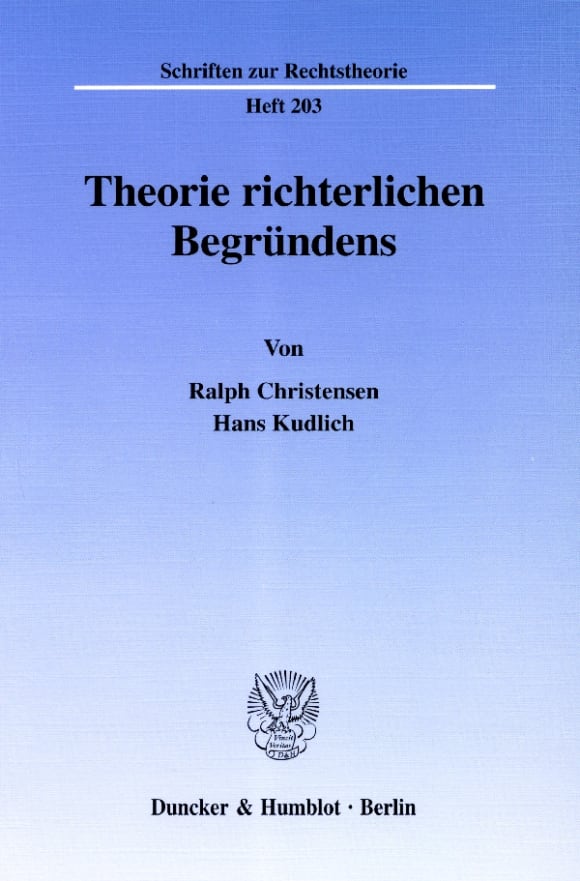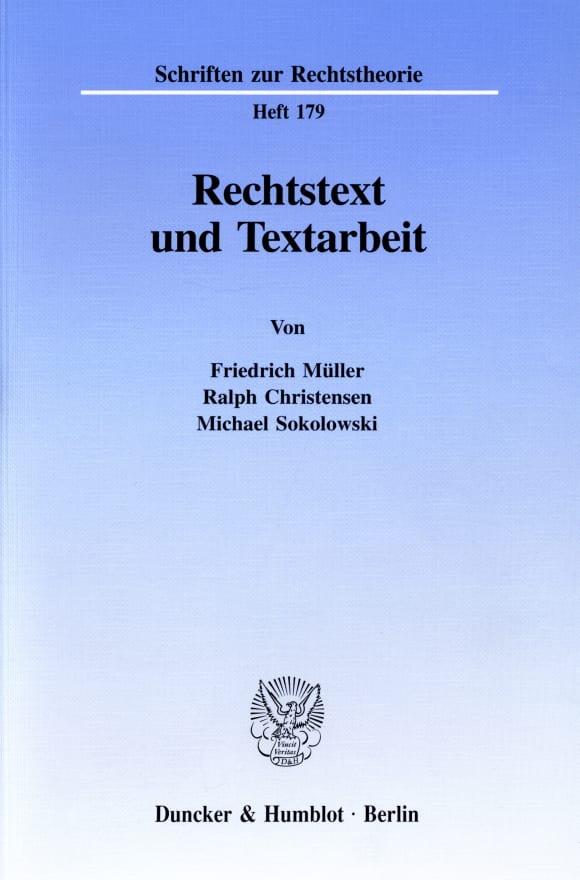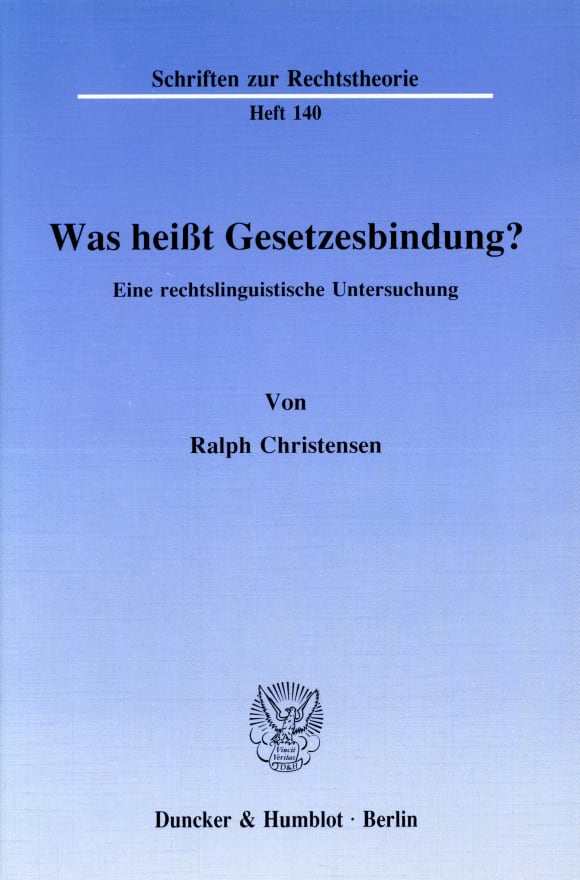 Eine rechtslinguistische Untersuchung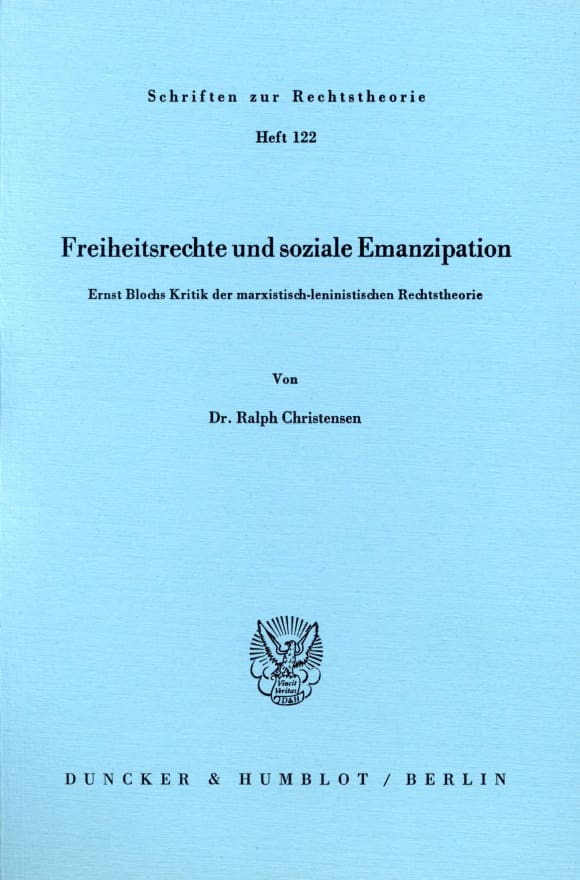 Ernst Blochs Kritik der marxistisch-leninistischen Rechtstheorie