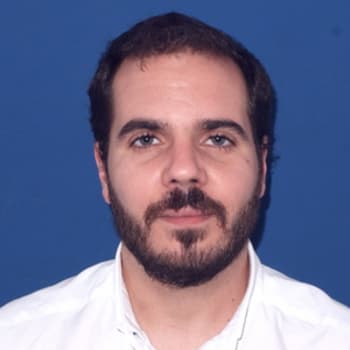 Pablo Castillo Montt
Pablo Castillo Montt was born in Santiago de Chile. In 2002 he began his studies at the Faculty of Law of the Universidad Adolfo Ibáñez, which ended in 2008. Until 2011 he worked on criminal and civil matters.
From 2012 until 2014 he undertook the LL.M at the Freiburg University. For his LL.M. studies as well for his doctoral studies he was awarded a scholarship from the Comisión Nacional de Investigación Científica y Tecnológica of the Chilean government. From February of 2016 until December of 2018 he was research fellow at the Max Planck Institute for Foreign and International Criminal Law.