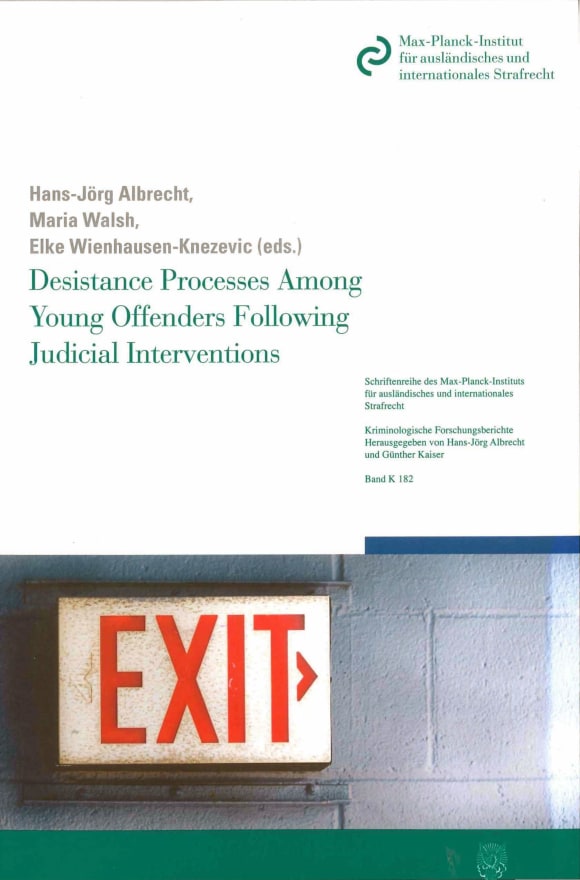 2019. Tab., Abb. ( darunter 2 farbige); VIII, 165 S.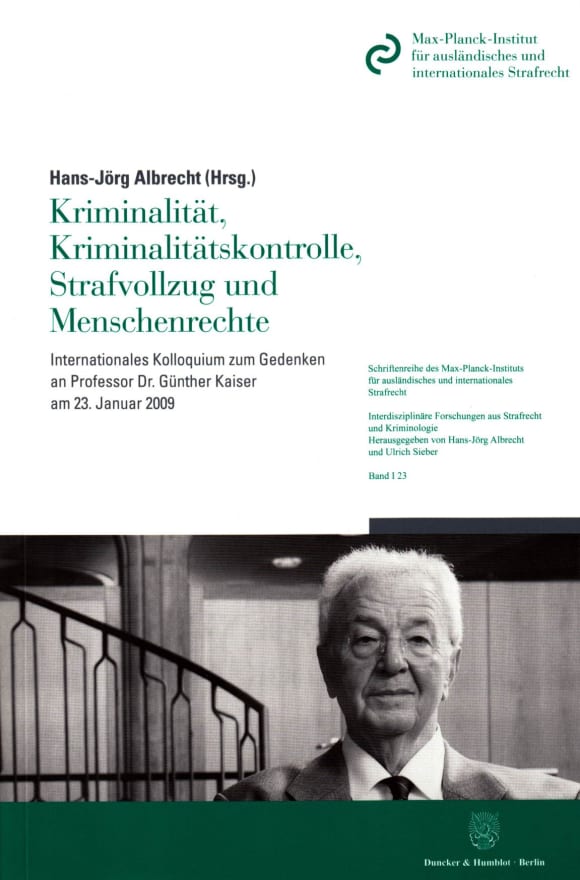 Internationales Kolloquium zum Gedenken an Professor Dr. Günther Kaiser vom 23. Januar 2009. Herausgegeben zum 50-jährigen Bestehen des Max-Planck-Instituts für ausländisches und internationales Strafrecht, Freiburg, am 1. Juli 2016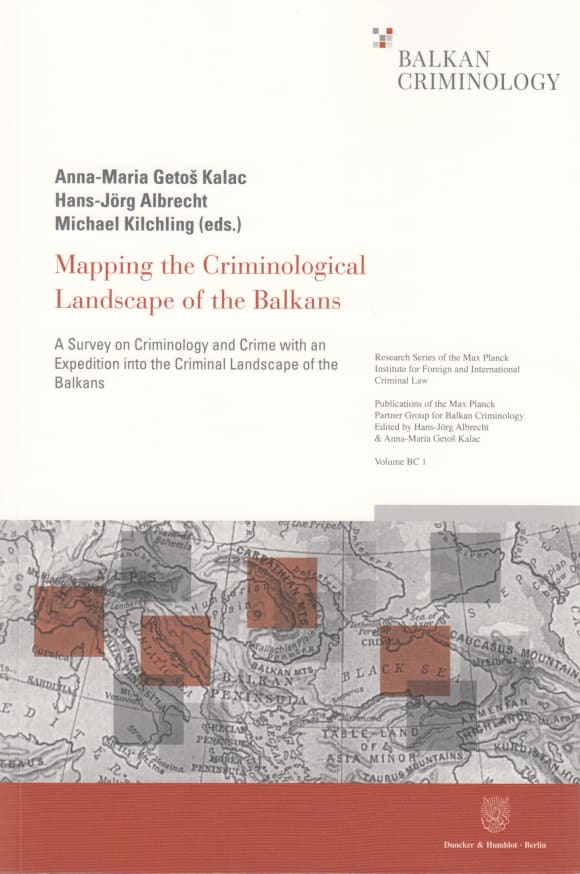 A Survey on Criminology and Crime with an Expedition into the Criminal Landscape of the Balkans
2014. Tab., Abb.; XI, 540 S.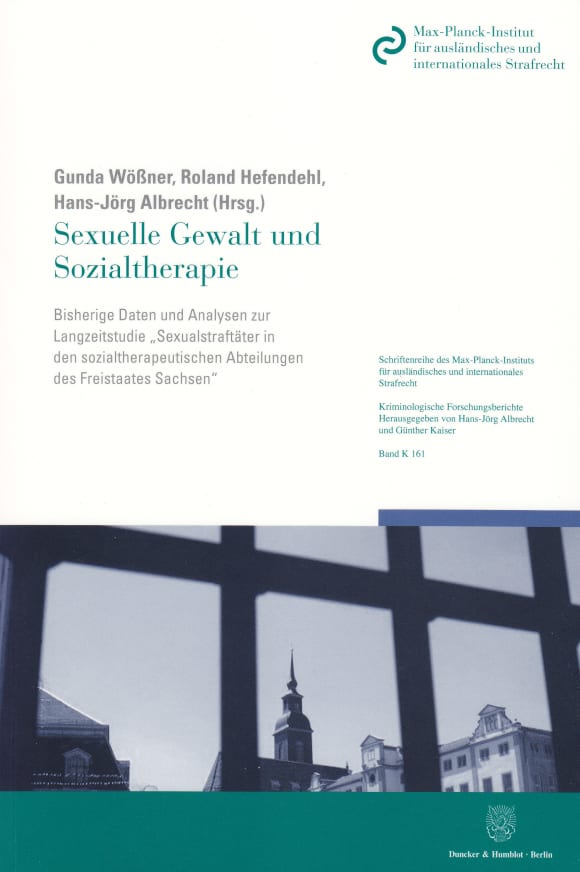 Bisherige Daten und Analysen zur Längsschnittstudie »Sexualstraftäter in den sozialtherapeutischen Abteilungen des Freistaates Sachsen«
2013. Tab., Abb.; XXVII, 274 S.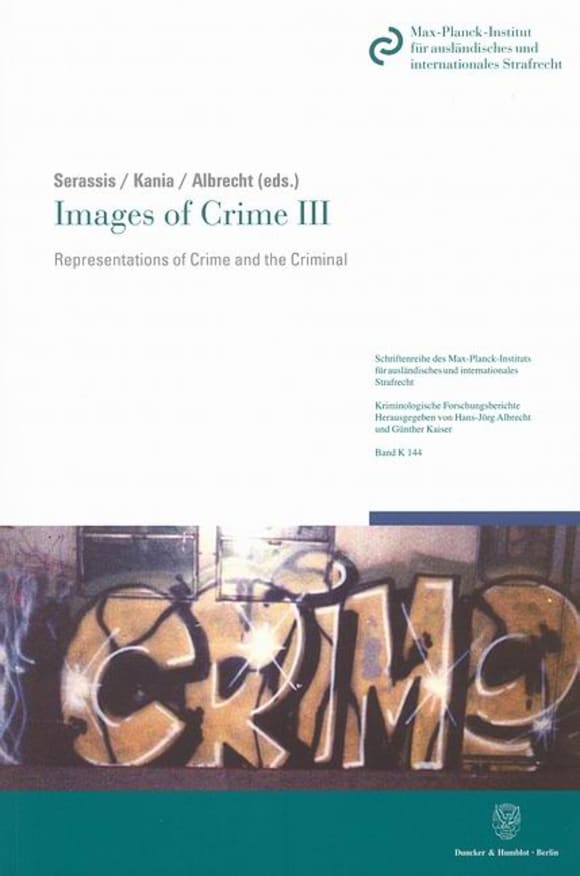 Representations of Crime and the Criminal
2009. Tab., Abb.; VIII, 217 S.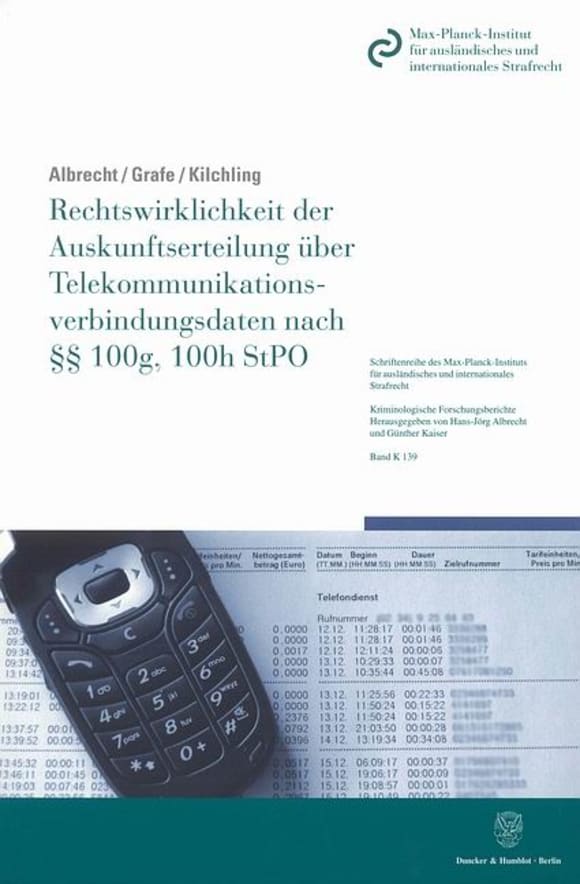 Forschungsbericht im Auftrag des Bundesministeriums der Justiz
2008. Tab., Abb.; XVIII, 409 S.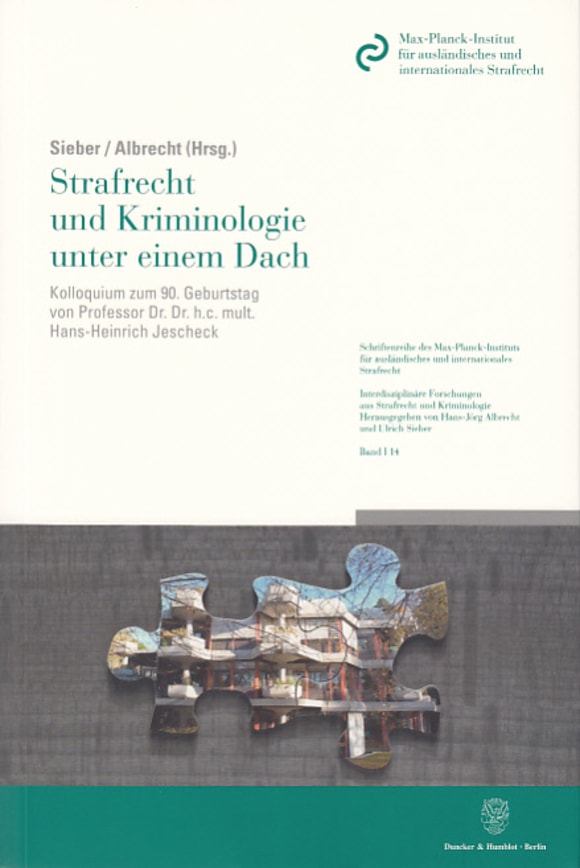 Kolloquium zum 90. Geburtstag von Professor Dr. Dr. h.c. mult. Hans-Heinrich Jescheck am 10. Januar 2005
2006. Frontispiz, 7 Bildtafeln; IX, 212 S.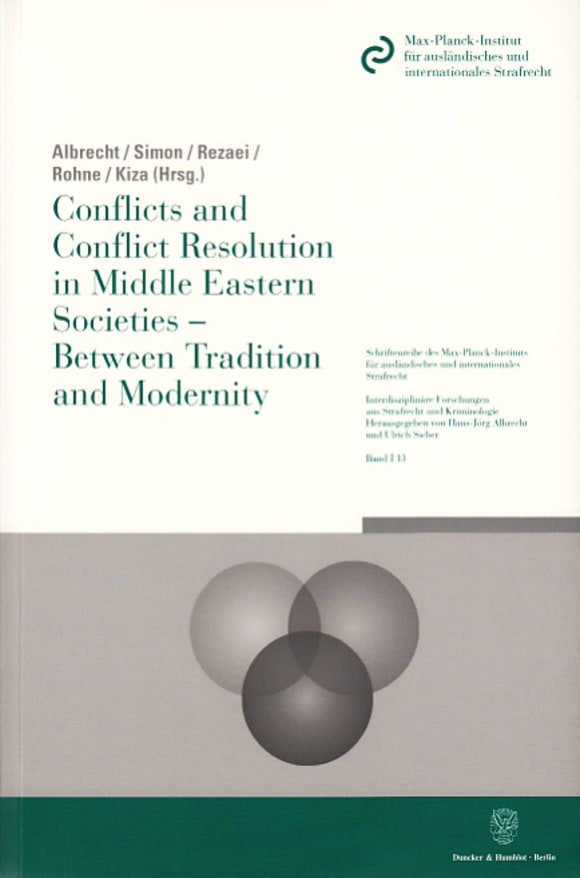 2006. Tab., Abb.; VIII, 658 S.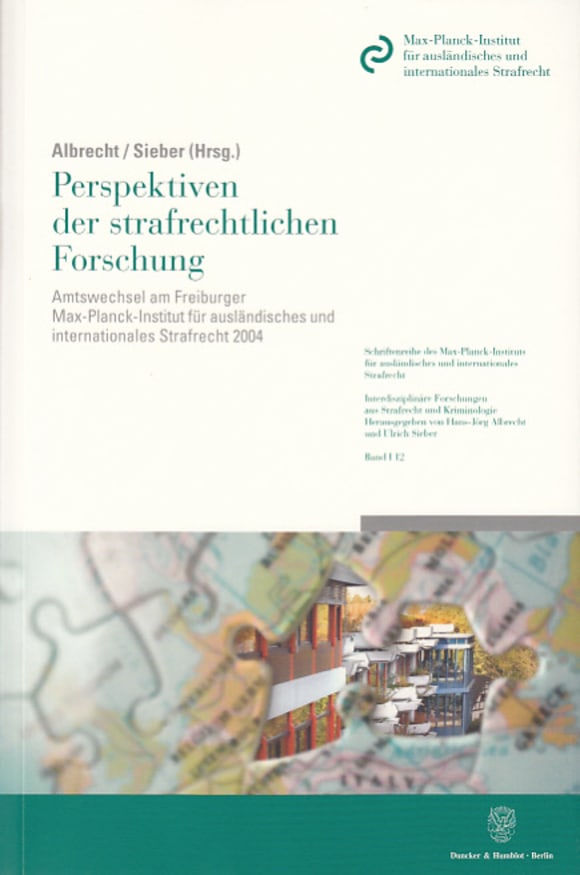 Amtswechsel am Freiburger Max-Planck-Institut für ausländisches und internationales Strafrecht 2004
Festschrift für Günther Kaiser zum 70. Geburtstag

Eine vergleichende theoretische und empirische Studie zur Herstellung und Darstellung des Strafmaßes

Die Geldstrafe im System strafrechtlicher Sanktionen