All titles »Literary Studies«
Please click here in order to browse our complete catalog of more than 150 books in the subject »Literary Studies«.
New volume of the Literary Studies Yearbook
From the Content:
David Fishelov: Echo, Narcissus, and the Translator's Distress
Christiane Witthöft: Doubt, Scepticism, and the Dilemma of Establishing the Truth in Middle High German Epic. An Outline of a Research Field
Christian Seebald: Drawn into Doom. On the Conception of Narrative Suspense in the Nibelungenlied
Barbara Sasse: »Old Poet«, New Readings: Recent Work on Hans Sachs and Perspectives for Future Research
Sergius Kodera: Shadows of Light. Giordano Bruno's Promethean Dialectic
Jörn Steigerwald: From Love Tragedy to the Tragedy of Love: Jean Racine's Phèdre
Yashar Mohagheghi: The Celebration of Concepts. On the Homology of Festival and Hymn in Hölderlin and in the French Revolution
History and literature in conversation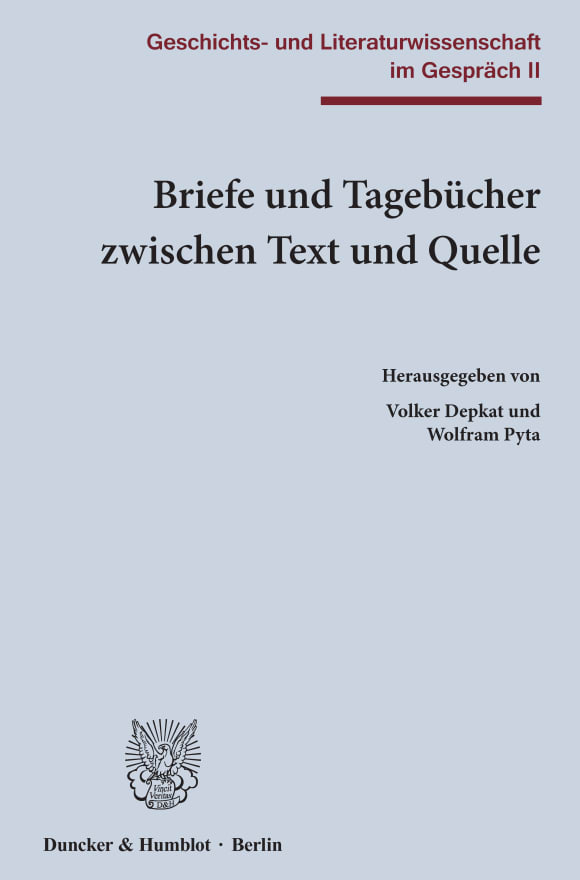 In this volume, historians and literary critics jointly explore the literary genres of letters and diaries, which, for historians, are a key historical source. This interdisciplinary perspective opens up new epistemological opportunities, and it demonstrates, how stimulating an interdisciplinary conversation about genres can be. The volume presents a multi-facetted panorama of epistolary and diaristic cultures from the early modern period to the twentieth century.
From the 'Law and Literature' Movement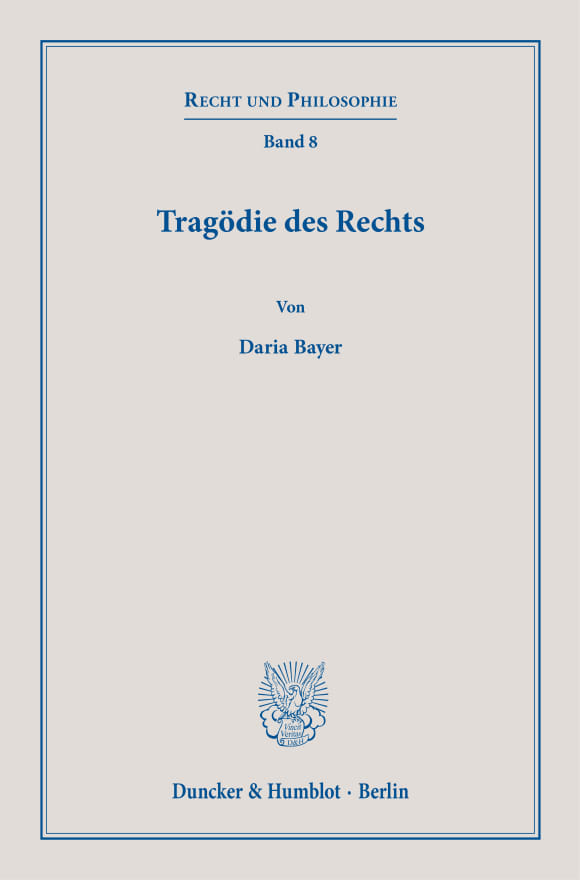 The book breaks down the boundaries between art and science by presenting the materialistic critique of law in the tradition of Karl Marx partly in the form of a modern tragedy. The dramatic text about the plight of Soviet legal theorist Evgeny B. Pashukanis is complemented by further reflections on the role that the critique of law plays in modern society. Together, play and reflections form a new way of scientific-artistic presentation, actualizing Brecht's epic theatre in the 21st century.